Gender Identity Law in Chile 2019
We celebrate the international recognition that each person is born with basic human rights and dignity. However, as an LGBTQI + community, we still have a long way to go to achieve that goal. The Gender Identity Law is a necessary and vital journey.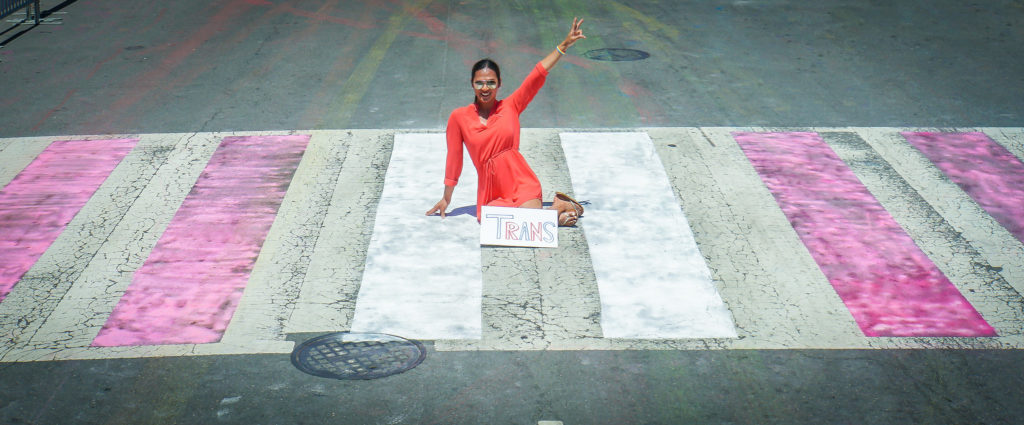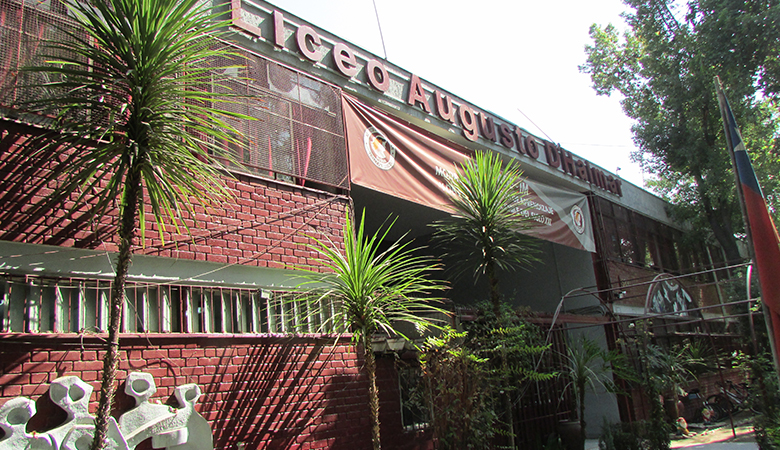 28/10/2019
(Santiago, August 26, 2019) .- On Friday, August 24, the Superintendency of Education reported that, because of the complaint that was filed against the director Jaime Andrade of the Liceo Augusto D'Halmar for transodium, it was sanctioned the Municipal Corporation of Social Development of Ñuñoa, as the entity that supports the establishment. This happens after last July 28, OTD Chile along with the sellers and the councilor Alejandra Placencia Cabello (PC) requested that statement to the authority.