Gender Identity Law in Chile 2019
We celebrate the international recognition that each person is born with basic human rights and dignity. However, as an LGBTQI + community, we still have a long way to go to achieve that goal. The Gender Identity Law is a necessary and vital journey.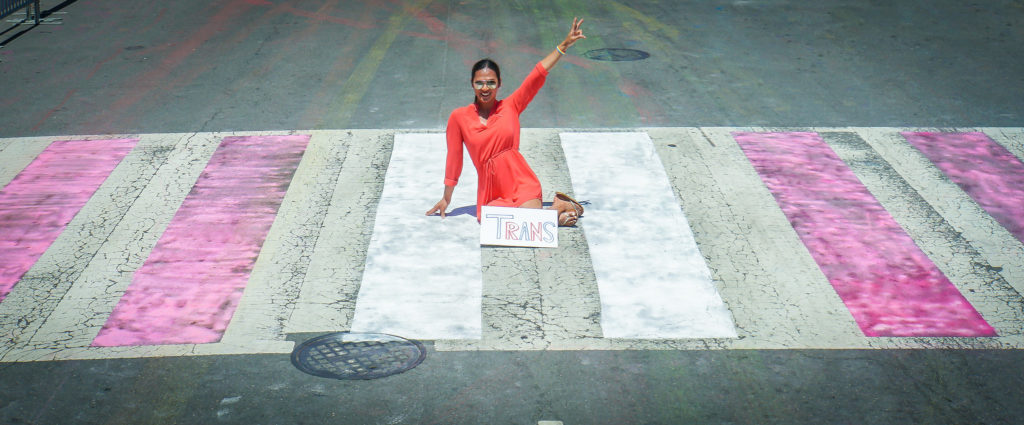 07/08/2020
TransFest third version will be on March 21st of the current year from 11:00 to 20:00 hrs. at Parque Quinta Normal, along with the support of El Desconcierto, Map8 ONG and Chueca Bar.